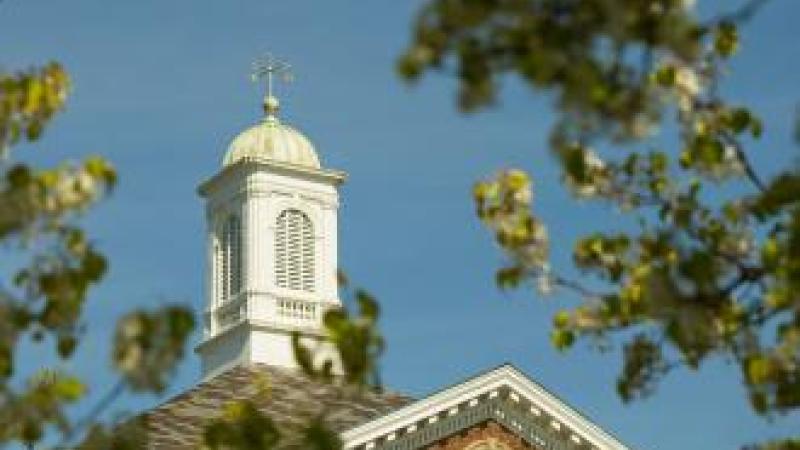 Troy, NY— On behalf of the Board of Trustees, I write to clarify briefly our view of the role of the Rensselaer Union.
First, let me emphasize that we, along with Dr. Jackson, recognize, appreciate, and seek to continue and improve the role that the Union plays in the Rensselaer experience of its students and the life-training opportunities it provides in the supportive and nurturing RPI environment. The world after RPI is not necessarily as supportive and we view the Union as a key part of the development and overall education of our students – part of the effort to truly educate and prepare them for life after RPI.
Our Union, if not unique among American universities, is certainly a relatively rare model of a key part of a university that is, to a significant degree, student managed. A recent example of the type of collaborative effort we support is the transformation of the bookstore – requested by the student leaders; supported both economically via
RPI-funded fact finding trips to other universities and by RPI administration resources to evaluate alternatives; and a resulting cooperative process to choose the eventual alternative. This is an excellent example of empowering the students and developing their life skills and experience, but with administrative guidance and support. That typifies the model that has existed at RPI for many, many years and which the Trustees (most of whom were students who participated in the Union) and Dr. Jackson want to continue and – if possible – expand and improve.
That said, it would not be sensible or appropriate to cede completely unfettered supervision of the Union and decisions affecting its budget, employees, and policies to the student leaders – who, after all, change yearly. This is not because they are not hard working and intelligent. It is because we must provide continuity and any oversight we deem necessary to ensure that the Union and its multimillion-dollar portion of the RPI budget are administered fairly, appropriately, and efficiently. An example of this is, once again, the bookstore. After the thorough process that was largely student driven, the actual contract was negotiated by the RPI procurement function to make sure we utilized its experience and expertise and obtained the best possible result.
It is important that we all – trustees, administration, students, faculty, and alums – understand and keep in mind our unconditional loyalty to the Union concept and that we are all aiming to preserve and improve it as we continue the task of preparing students to succeed in an ever more complicated world. We welcome any input from all sources and will be happy to continue to work with the students and others to consider any suggestions for the future or, at least, to make sure the various constituencies understand the reasoning behind evolving policies and any needed changes.
Contact:
Paula Realbuto
Office of the Board of Trustees
Email: media@rpi.edu
Phone: (518) 276-3777
Press Contact Allison Newman