Rensselaer researchers lead the development of Arctic emergency response models.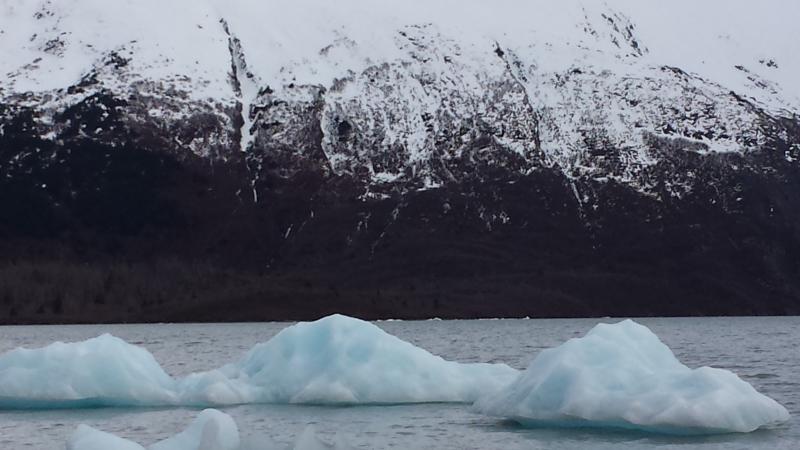 The National Science Foundation (NSF) has awarded over $1 million to support research led by Rensselaer Polytechnic Institute that will create models to improve emergency response capabilities in the Arctic.
The Arctic waters have recently experienced longer ice-free seasons than ever before, resulting in an increase in tourism and industrial activity. These excursions can be up to 1,000 miles away from communities that have permanent emergency response infrastructure, such as Anchorage or the Aleutian Islands.
"An emergency in the Arctic could become catastrophic if not properly planned for simply due to the remoteness of the region," said Thomas Sharkey, associate professor of industrial and systems engineering at Rensselaer and principal investigator for the grant project.
This collaborative research seeks to address the growing need for emergency response capabilities in this part of the world by planning structures and facilities that will simultaneously provide benefits to Arctic communities, where the infrastructure will be built and maintained.
"We're hoping to identify the types of benefits that the infrastructure can provide to these communities so they view it as a positive addition as opposed to a burden," said Sharkey. To identify those benefits, social scientists will examine the societal impact of the infrastructure that is proposed as a result of this research.
In addition to Sharkey, the grant team includes Martha Grabowski, a senior research scientist, and William Wallace, a professor, from the Rensselaer Department of Industrial and Systems Engineering. They are joined by Marie Lowe, associate professor of anthropology and public policy at the University of Alaska, and Thomas Birkland, professor of public policy at North Carolina State University. This is an example of the collaborative research on pressing global challenges that is central to The New Polytechnic, the driving model for teaching, learning, and research at Rensselaer.
"Large-scale challenges, such as those posed by Arctic emergency response, require the integration of social science, engineering, system theories, information, and decision support disciplines to address the many facets of this problem and to support the needs of impacted communities," said Grabowski.
Written By SCER Staff