Temporary suspension of standardized testing requirement to be re-evaluated in one year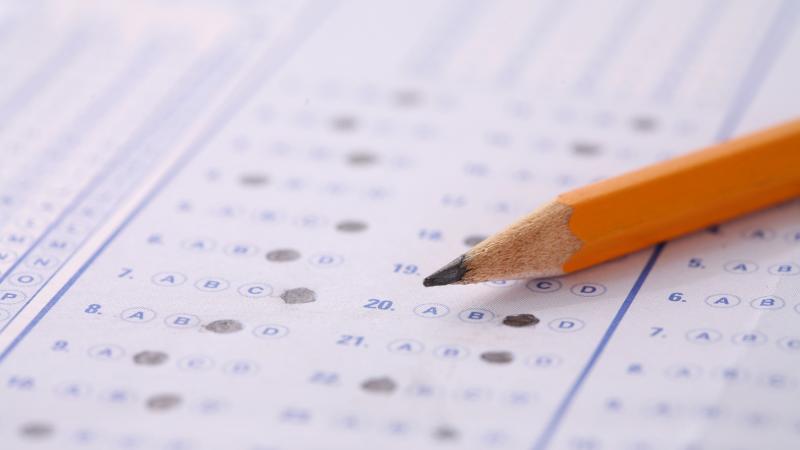 Any student who applies to attend Rensselaer Polytechnic Institute as an undergraduate in the fall of 2021 or the spring of 2022 will be able to choose whether or not to submit SAT or ACT scores.
This policy was adopted because social distancing requirements and guidelines from health officials during the ongoing COVID-19 pandemic have already necessitated the canceling of SAT and ACT testing in the spring and summer of 2020, and it is currently unclear when and how this testing will resume.
"By implementing a temporary test-optional policy, Rensselaer is providing students with maximum flexibility in determining whether to take the SAT or ACT exams during this complicated time," said Jonathan Wexler, the vice president for enrollment management at Rensselaer. "With or without these test scores, our holistic approach to application review provides us with the ability to evaluate academic and extracurricular accomplishments within a student's individual context."
If students applying while the new policy is in place do take the SAT or ACT and would like their score to be considered as one component of their candidacy, they will still be able to submit it. If an applicant opts not to take an exam or not to submit their result, the absence of a test score will not influence the evaluation of their application.
"While the impact of the COVID-19 pandemic on SAT and ACT testing opportunities contributed to the urgency of this policy, this decision aligns with Rensselaer policies and our efforts to make our exceptional educational experience accessible to excellent students from diverse backgrounds throughout the country and around the world," said Prabhat Hajela, the provost at Rensselaer. 
The suspension of the requirement for applicants to submit SAT or ACT test results will be revisited in one year, at which time Rensselaer officials will determine whether or not the test-optional policy will extend to students applying to enroll as undergraduates in the fall of 2022 or beyond.
Written By Reeve Hamilton