Educator, global thought leader, and senior executive R. May Lee brings deep knowledge of higher education, innovation ecosystems, entrepreneurship, and STEM education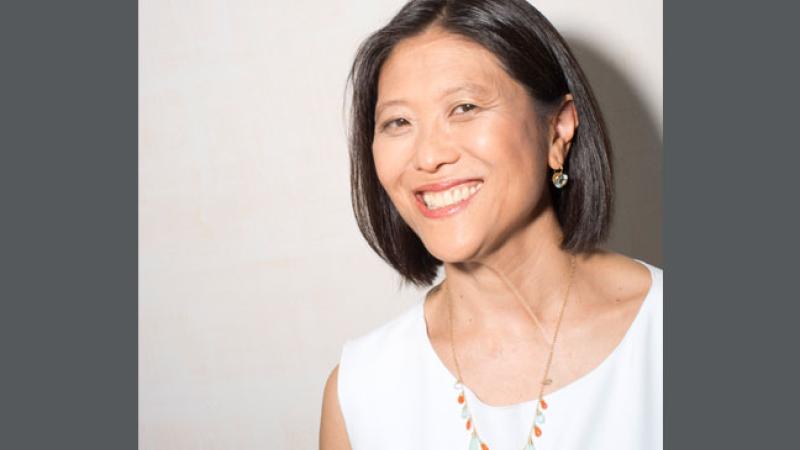 Rensselaer Polytechnic Institute (RPI) has announced the appointment of R. May Lee, J.D., to the new role of Vice President and Chief Strategy Officer for Institutional Impact, effective April 10, 2023. With cross-functional responsibilities, Lee will facilitate realization of President Schmidt's vision for RPI Forward. She will work closely with senior leadership on a wide range of issues of strategic importance to RPI, with responsibility for prioritizing key initiatives and ensuring successful progress and execution.
"RPI has a vibrant future, and this important new role will be a key part of our plan to enhance our national and international standing, as well as making RPI a force in the local and regional ecosystem. May's experience in higher education as a change leader, combined with her private sector experience, uniquely qualifies her for the role at this critical moment for higher education and will help position RPI for its next 200 years. I welcome May to my leadership team and look forward to working with her," said RPI President Martin Schmidt '81, Ph.D.
Lee will assist in guiding the development and implementation of the Institute's next 10-year strategic plan focusing on: innovation in education; expansion of research and research partnerships; translation of ideas to impact; regional engagement; and building an accessible, welcoming, and inclusive Rensselaer.
"I am thrilled to join RPI, President Schmidt, and the rest of the leadership team," said Lee. "RPI's reputation as a respected research institution in science and technology, its location in the Capital Region, and fantastic students position it to lead higher education into its next era."
An educator, global thought leader, and senior executive, Lee brings a unique perspective on innovation and transformation and the globalization trends in higher education. She brings to RPI deep knowledge of and expertise in innovation ecosystems, entrepreneurship, and higher education and STEM. She most recently came to RPI as an adjunct professor of entrepreneurship at the School of Architecture, where she will remain a professor of practice.
Prior to joining RPI, she was a partner at The Seelig Group, an investment firm focused on media and technology. She was also inaugural Dean of the School of Entrepreneurship and Management at Shanghai Tech University, where she created a 21st century business school connecting creativity, innovation, and business to science and engineering. As Vice Chancellor at New York University, she spearheaded development of NYU Shanghai, NYU's degree-granting campus in China. Lee's career also includes senior positions as an executive on Wall Street, at Merrill Lynch (where she was the Chief of Staff to the CEO) and Goldman Sachs; experience as an entrepreneur in the technology and digital marketing sectors; and leadership positions in nonprofit organizations.
She is currently an executive board member of the New York Academy of Sciences, chair of the Board at the Van Alen Institute, and a Life Trustee with NYU School of Law. Lee earned a J.D. from New York University School of Law and a B.A. from the University of Pennsylvania .
Written By Tracey Leibach