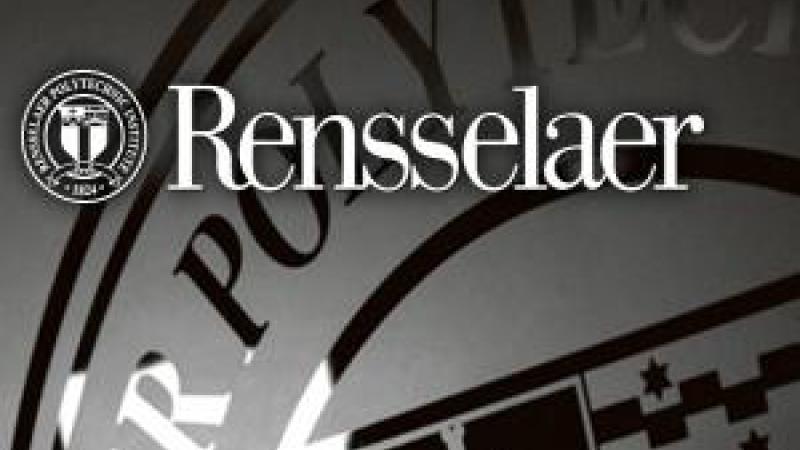 James Spencer, who has 20 years of experience in leading organizational creation and growth as an entrepreneurial business executive, has been appointed director of real estate and business development at Rensselaer Polytechnic Institute. In his new role, effective July 16, Spencer will direct all activities related to the Rensselaer Technology Park and the Emerging Ventures Ecosystems (EVE) business incubation program.
In his current position as associate director for the University of Central Florida (UCF) Office of Research and Commercialization, Spencer recruits, coaches, and mentors a group of high-growth startup companies, and provides business and technology consulting to clients in nine UCF incubators. He also provides business development and consulting for small to medium-sized businesses throughout Central Florida as an area director for the Florida Small Business Development Center Network.
Prior to joining UCF, Spencer served as president and senior management consultant for Adigent Inc. in Orlando, Fla., providing a wide range of technical and business development consultation services to progressive, visionary companies. At Adigent, Spencer created innovative analytical tools for business development, strategic planning, and real estate transaction modeling used by client business owners and managers to facilitate growth, profitability, and critical decision making. He currently holds six U.S. patents, four of which he owns. 
Spencer earned a bachelor of science degree in electrical engineering from Brown University. He currently maintains professional affiliations with: Lake Technical Center as a member of the Charter Board of Directors (2010-present); National Business Incubation Association, member (2009 -present); Service and Leadership Training Foundation (S.A.L.T.), member, Board of Directors and chief operating officer (2004 –present); Science and Technical Applications Resources (S.T.A.R.), executive director (2003-2004); S.T.A.R. Program vice chairman and management volunteer (1990-2000). He is also a Certified Business Analyst with the Florida Small Business Center Development Network.
Spencer has published several articles and papers on technology and engineering as well as writing a novel and a nonfiction
Press Contact Mark Marchand