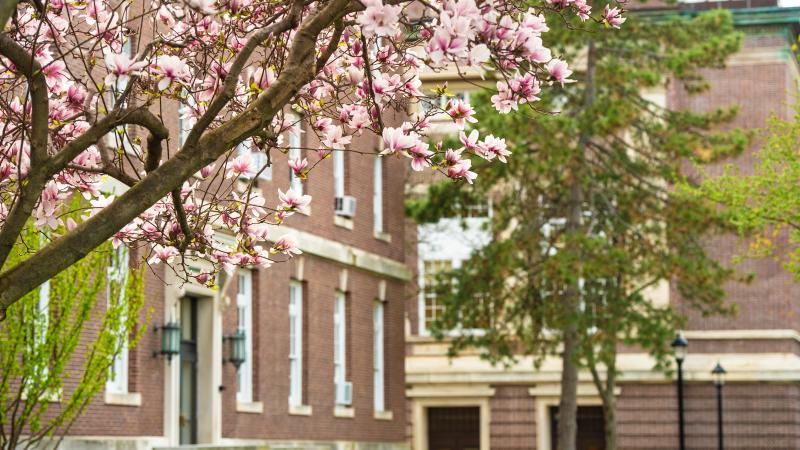 The online master's degree in mechanical engineering offered by Rensselaer Polytechnic Institute was recently ranked among the country's best by Intelligent.com, an independent website specializing in higher education information.
The study analyzed 144 programs nationwide and scored them based on flexibility, cost, outcomes, reputation, and faculty. Rensselaer was listed in the top 30 programs nationwide and was also credited for having the "Best Leadership Emphasis" of all programs reviewed.
"Our top picks for the best online master's in mechanical engineering are affordable, cost-effective, and well-respected," the Intelligent.com team wrote.
The complete rankings can be found online here.
Written By Jeanne Hedden Gallagher