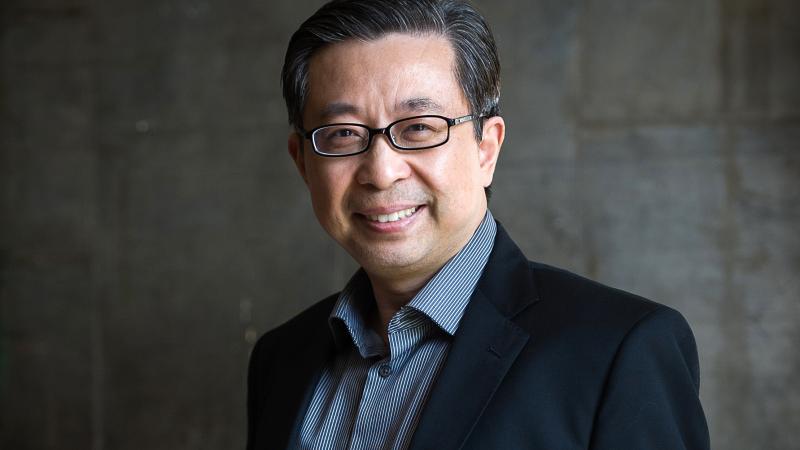 X. George Xu, the Edward E. Hood Endowed Chair Professor of mechanical, aerospace, and nuclear engineering, has been selected by the American Association of Physicists in Medicine (AAPM) to receive the Edith H. Quimby Award for Lifetime Achievement in Medical Physics.
Medical physics is an interdisciplinary field that bridges physics and medicine involving diagnostic imaging and radiation therapy of cancer. The award, which was established to honor Quimby — a pioneer of nuclear medicine — recognizes "outstanding scientific achievements in medical physics, influence on the professional development of others, or organizational leadership."
Xu is an internationally recognized expert on radiation dosimetry and safety, involving computational methods of quantifying radiation doses in patients for clinical imaging and therapeutic procedures. He has been on the faculty at Rensselaer since 1995 and many of his former Ph.D. students are now faculty members at leading medical centers nationwide. He also holds an appointment in the Department of Biomedical Engineering.
Xu will be honored during an awards ceremony at the AAPM Annual Meeting in Vancouver, British Columbia, in July.