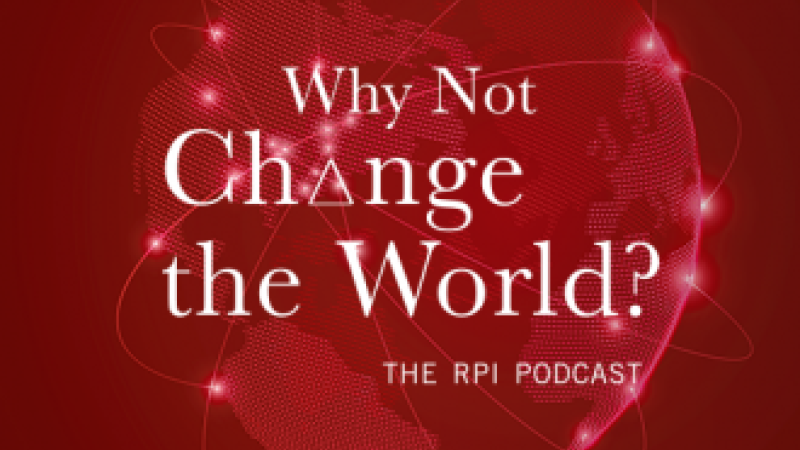 In the latest episode of Why Not Change the World? The RPI Podcast, an architect and a systems engineer explore how new approaches to building materials and supply chains will shape the future of society.
Mae-ling Lokko, an assistant professor of architecture at Rensselaer Polytechnic Institute, is an architectural scientist and building technology researcher whose work centers on the upcycling of agrowaste and other materials into high-performance clean building material systems.
Jennifer Pazour, an associate professor of industrial and systems engineering at Rensselaer, focuses on the development and use of mathematical models to guide decision-making for supply chain and logistics challenges.
In a wide-ranging discussion, they discuss how innovation is taking both of their fields in new directions — and how they might work together to create a better, more efficient future. 
Listen now on Apple Podcasts, Spotify, Stitcher, SoundCloud, Google Play Music, or TuneIn.
Written By Reeve Hamilton