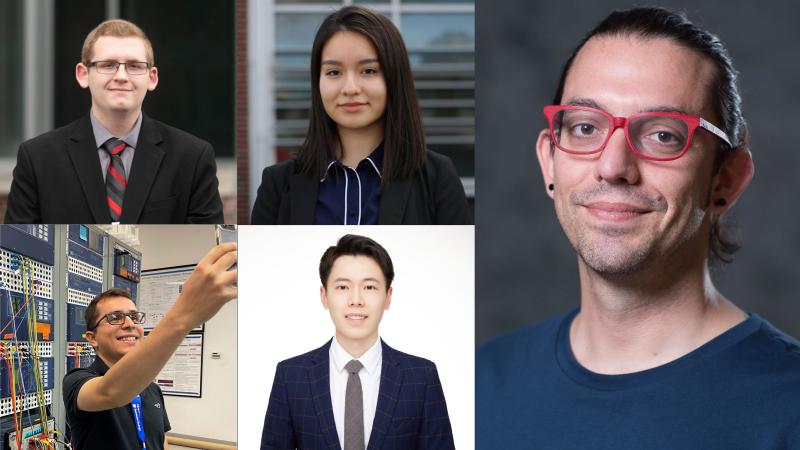 Luigi Vanfretti, professor of electrical, computer, and systems engineering at Rensselaer Polytechnic Institute, will present research conducted with the help of students at the IEEE PES Grid Edge Technologies Conference and Exposition, to be held April 10-13, 2023 in San Diego.
The papers Vanfretti will present involve research in the detection of oscillations in power grids using machine learning and edge applications and devices. Undergraduate students Shunyao Xu, Galilea Olvera, and Justin Johnson contributed to the work as part of their Undergraduate Research Projects and Arch Individual Learning Experiences. Graduate student Sergio A. Dorado-Rojas also contributed.
Vanfretti will present the research as part of a panel on "5G-Enabled Grid Edge for Immersive AI Applications" on April 12.
Written By Katie Malatino