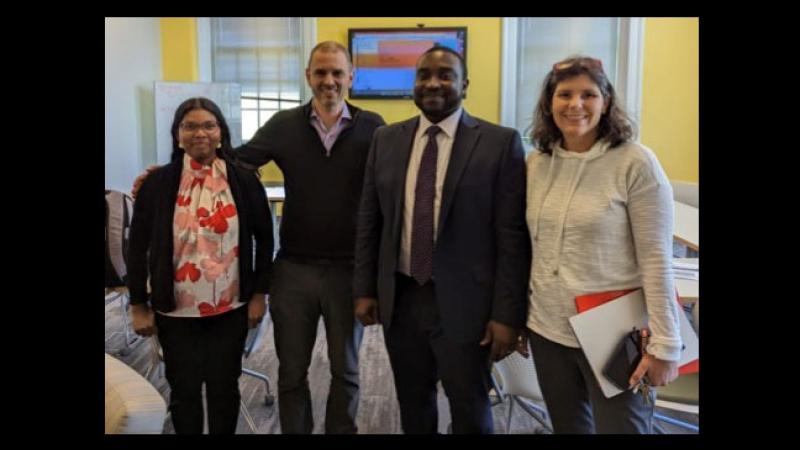 Rensselaer Polytechnic Institute's Jason Kuruzovich, Ph.D., associate professor in the Lally School of Management, and alumnus Kofi Arhin, Ph.D. '23, have won Best Paper at the INFORMS Conference on Information Systems and Technology (CIST). INFORMS is the "leading international association for professionals in operations research, analytics, management science, economics, behavioral science, statistics, artificial intelligence, data science, applied mathematics, and other relevant fields." The paper was part of Arhin's dissertation.
The paper, titled "Learning from Exemplar Answers: Improving Algorithmic Fairness in Personnel Selection," focuses on how to improve artificial intelligence and machine learning in human resources tasks to make it more equitable. Algorithms have been shown to reinforce inequalities when the data upon which they are trained does the same.
To combat this, Kuruzovich and Arhin propose a loose coupling algorithmic framework. Loose coupling in machine learning refers to weakly associated components so that changes in one component are less likely to affect the other. Kuruzovich and Arhin used a dataset of over 2,500 applicant interview responses to determine that their framework is less able to detect race and leads to more equitable outcomes.
Written By Katie Malatino