Rensselaer ranks highly for both starting salaries and 40-year return on investment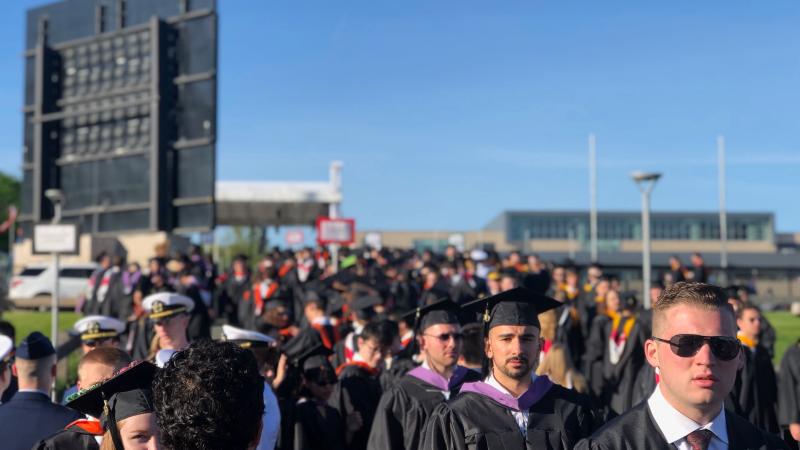 Two new rankings demonstrate the enduring value of a degree from Rensselaer Polytechnic Institute. Compared with other universities, Rensselaer ranks highly for both starting salaries and long-term return on investment.
"A First Try at ROI," a new report from the Georgetown University Center on Education and the Workforce, ranked 4,500 higher education institutions according to the net present value of future earnings at different time horizons up to 40 years after graduation.
According to the report, the long-term return on investment from a Rensselaer degree ranks among the Top 30 in the nation. This is the case at both the 30-year and 40-year mark.
Seven of the 50 institutions with the highest return on investment are based in New York, making the state second only to Massachusetts.
Another recent ranking also placed Rensselaer graduates among the highest performers in New York in terms of starting salaries. According to a study published this month by SmartAsset, a personal finance company, Rensselaer graduates have the third highest average starting salaries in the state — and the highest among New York-based private institutions.
This underscores findings from other organizations. For example, a review published by U.S. News & World Report earlier this year found that the median starting salaries for Rensselaer graduates is among the top 10 of all national universities.
Written By SCER Staff